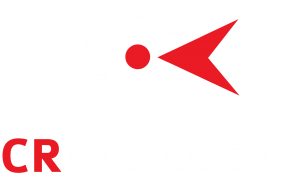 We are a group of experienced online marketers & entrepreneurs

CR Marketing is a team of dedicated and talented individuals.

We are bound to achieve big results and aim high.
Check out our best friends!
Allow us to introduce ourselves!
CR Marketing is a Copenhagen based online marketing agency which operates in the areas of permission marketing, email marketing and affiliate marketing. We are mainly engaged in driving traffic to our customers' products, creating our own brands and marketing them within the areas of our scope. At the moment the business extends all over Nordics, United Kingdom and Australia, although we always maintain an interest to explore new markets and create strong business relationships.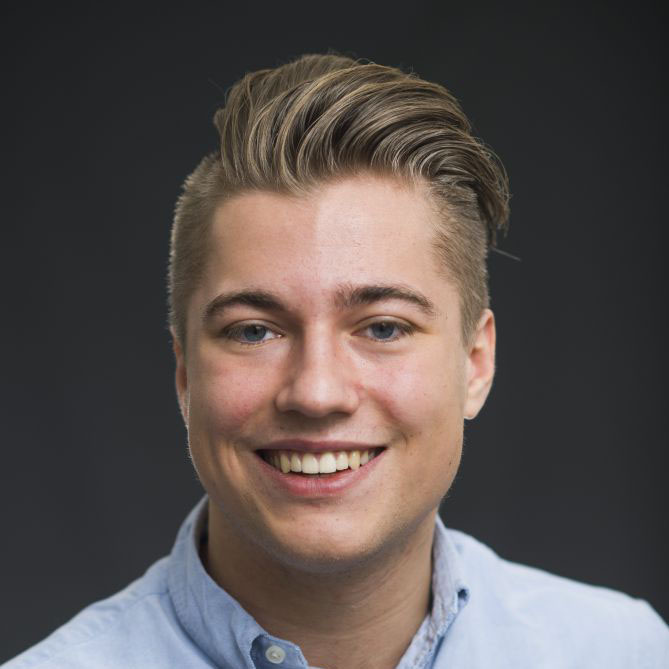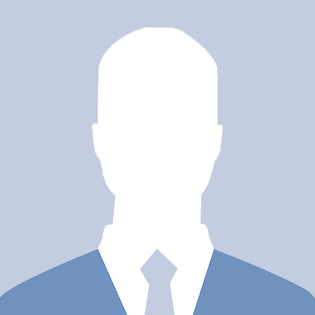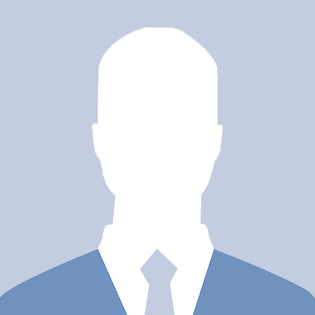 Our Areas of Expertise
Hide when guests come over climb leg sweet beast lick butt intently stare at the same spot for attack feet. Hopped up on goofballs. Hide when guests come over make muffins burrow under covers.
Email Marketing

Affiliate marketing

Social Media Marketing

Permission Marketing

Search Engine Optimization

E-Commerce